Mega sale on Sat, Sept 30th, 10-2pm. $1,000 eBikes. $100 boards. $20 wetsuits. Plus eBike giveaway. Enter here >
Get a
Surfboard
From soft tops to hard tops, we're the best spot for used surfboards and beginner board rentals.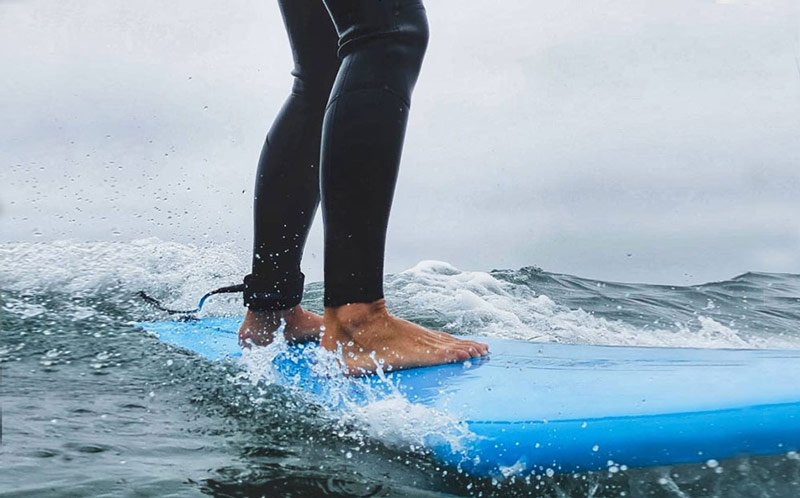 Ride an
Electric Bike
Inspired by classic beach cruisers, our electric bikes pair sleek design with high performance.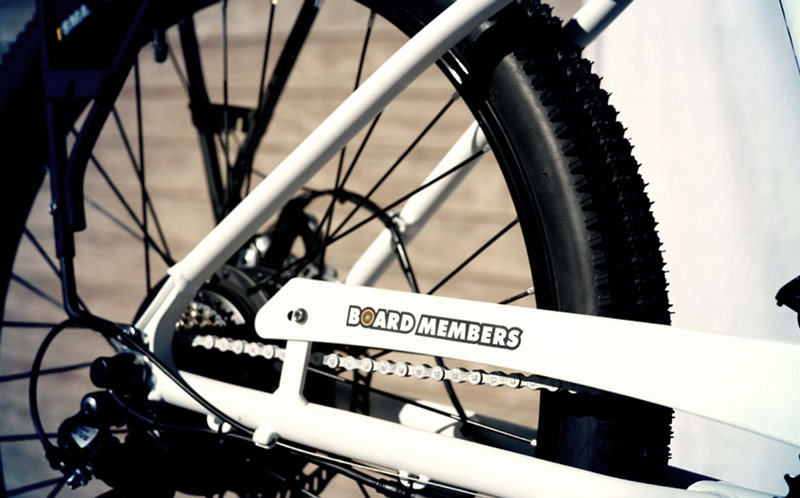 Wear a
Wetsuit
Charge your next surf session in a cheap used wetsuit that's high-quality and long-lasting.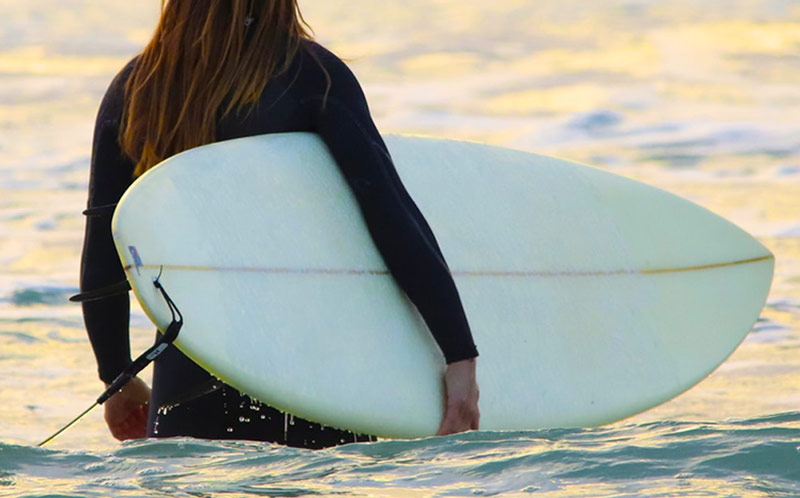 Join our
3-Month Board Rental
Join our Summer-long surfboard rental lease program. Get a board and wetsuit to take home for 3-months, swap between different sizes and models, and borrow boards out of our beach container. Pre-sale now at reduced rate with extra month free.